• football team • la liga • line up • mourinho • premier league • Ronaldo • serie a • xi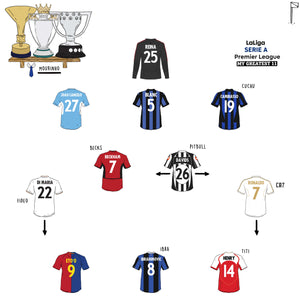 Pepe Reina:
Premier League: Pepe Reina played in the Premier League for Liverpool from 2005 to 2014, making over 200 appearances for the club.
La Liga: Reina played in La Liga for Barcelona and Villarreal.
Serie A: Reina played for Napoli, Lazio and Milan in Serie A.
---
• football team • line up • Messi • Ronaldo • xi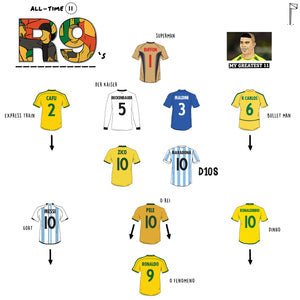 Ronaldo has selected his All-Time 11, which has turned out to be an outstanding team. The players he has chosen are all-time greats of the game, and together they form a formidable lineup that any coach or fan would be thrilled to have on their side.